THE FUSION OF PASSION & EXPERTISE
Precision Consulting commit to and deliver quality outcomes through adherence and compliance to best practice techniques and methodologies.
In fact our organisation's founder was on the committee which developed ASNZ:4360, the first Australian Standard for Risk Management, which was rapidly adopted by governments and Fortune 500 organisations worldwide.
All of our Project, Program and Portfolio Managers carry University Degrees and have attained PMP™ certification (PMI) and most also carry current qualifications in ITIL, PRINCE2 and P3M3.
Many of our Project and Program Managers have achieved MBA's and the vast majority of our consultants carry more specialist accreditation in service management, risk and business strategy.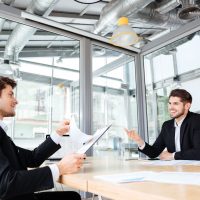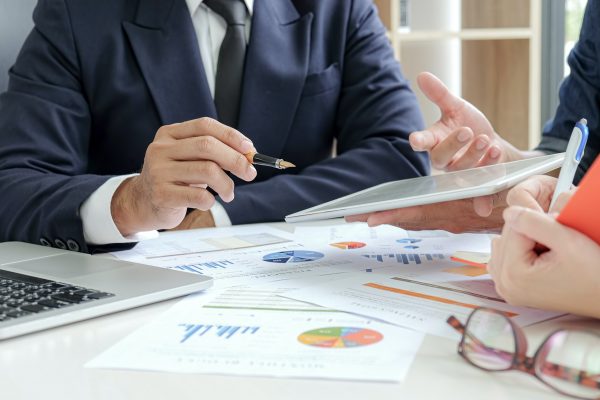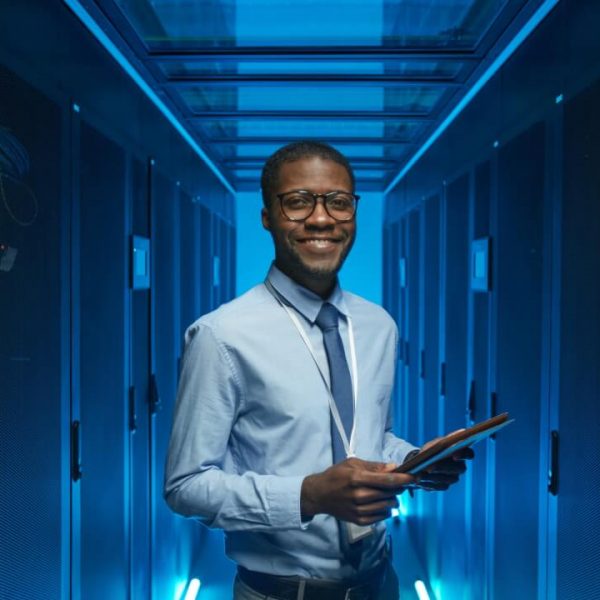 Global best-practice consulting blended with real world experience
The delivery of all Precision Consulting's services is fundamentally underpinned by the governance of the ITIL framework. Over the years we have gained a dynamic agility to integrate with the many diverse corporate cultures, service delivery frameworks and methodologies internally tailed by our clients. Our track record demonstrates our success on this scale.
Precision Consulting Corporation operates within an ISO9001:2000 quality system. We have led many of our clients through compliance initiatives to achieve the same ISO Accreditation.

Within our very own organisation, we maintain a fully operational ITSM and Quality Management System and commit to operational excellence through knowledge sharing in communities such as AIM (Australian Institute of Management), AIPM (Australian Institute of Project Management), and the Project Management Institute's Sydney Chapter (PMI).
Our consultants' professional qualifications include:

Project Management Professional certification from PMI
Project Management Institute (www.pmi.org) is the world's leading not-for-profit membership association for the project management profession.
With more than half a million members in more than 185 countries, PMI's advocacy for project management is supported by globally-recognised standards and credentials, extensive research program, and professional development opportunities. As the most important industry-recognised certification for project managers, PMI's Project Management Professional (PMP)® credential is globally recognised and demanded, demonstrating the experience, education and competency to successfully lead and direct projects.  
 read more

Certified Scrum Master by The Scrum Alliance.
The Scrum Alliance is a not-for-profit professional membership organisation created to share the Scrum framework and transform the world of work.  (Learn more about Scrum.) With a mission to increase awareness and understanding of Scrum, The Scrum Alliance provides resources to individuals and organisations using Scrum, an agile framework for completing complex projects, to promote the iterative improvement necessary to succeed for any complex, innovative scope of work.

PRINCE2 (Projects IN Controlled Environments) Practitioner
PRINCE2® (PRojects IN Controlled Environments), is a widely used and flexible project management method developed by the Central Computer and Telecommunications Agency (CCTA).  Embodying established and proven best practice in project management, PRINCE2 is a de facto standard developed and used extensively by the UK government and is widely recognised and used in the private sector, both in the UK and internationally.

Managing Successful Programmes (MSP) Practitioner
The Managing Successful Programmes (MSP) methodology combines rigour and flexibility to help all organisations—public sector and private, large and small — achieve successful outcomes from their programme management.  Recognising that change is a pressing reality for all organisations, MSP qualified professionals successfully navigate this change through the co-ordinated organisation, direction and implementation of a portfolio of projects that together achieve outcomes and realise benefits that are of strategic importance.

Certified Business Continuity Planner
DRII's CBCP certification is reserved for individuals who have demonstrated significant knowledge and skill in the business continuity arena.

Information Technology Infrastructure Library (ITIL) Expert

Project+ Certification from CompTIA
CompTIA is a non-profit trade association advancing the global interests of IT professionals and companies through a focused programme on education, certification, advocacy and philanthropy. The CompTIA Project+ is a globally recognised project management certification that identifies and validates qualified (and quality) project managers with the necessary skills to complete projects through the entire project life cycle from initiation and planning through execution, acceptance, support and closure.
Certified Outsourcing Professional (COP)
IAOP® is the global, standard-setting organisation and advocate for the outsourcing profession. With a global community of more than 110,000 members and affiliates worldwide, IAOP is the leading professional association for organisations and individuals involved in transforming the world of business through outsourcing, off-shoring and shared services.

Certified Member (MCCM Cert.) of The International Association for Contract & Commercial Management
IACCM is a non-profit membership organisation that supports innovation and collaboration in meeting the demands of today's global trading relationships and practices. IACCM Certification demonstrates achievement of industry-leading standards of professional knowledge, skills and best practice. Certified members are likely to have a minimum 7 years experience and be in a management or senior specialist role.

Microsoft Solutions Framework Certified Practitioner
Microsoft Solutions Framework (MSF) is a set of principles, models, disciplines, concepts, and guidelines for delivering information technology solutions from Microsoft. MSF is not limited to developing applications only, it is also applicable to other IT projects like deployment, networking or infrastructure projects.

Professional Risk Manager (PRM™)
The Professional Risk Manager (PRM™) designation is an independent validation of skills and commitment to the highest standard of professionalism, integrity, and best practices within the risk management profession. The PRM™ is the leading certification for risk managers, having received public endorsements from top university programs and businesses. The PRM™ Standard is recognised world-wide and is the benchmark against which the best risk professionals measure their skills.

Sun Certified Enterprise Architect (SCEA)
Sun Certified Enterprise Architect (SCEA) is for enterprise architects responsible for architecting and designing Java Enterprise Edition compliant applications,  with an emphasis on maximising the Java EE features to create flexible, scalable, secure designs..

Certified Information Systems Security Professional (CISSP)
The International Information Systems Security Certification Consortium, Inc., (ISC)²®, is the global leader in educating and certifying information security professionals throughout their careers. The Certification Information Systems Security Professional (CISSP®) is a vendor-neutral credential in information security certification designating professionals who have mastered and developed policies and procedures in information security.

Oracle Certified Professional (OCP)
The Oracle Certified Professional recognises achievement in mastering both intermediate and advanced Oracle skills.

The Portfolio, Programme and Project Management Maturity Model
A P3M3 certified consultant has demonstrated proficiencies in the key practices that form effective portfolio, programme and project management processes and can readily identify the key practices that must be embedded within an organisation to achieve the next maturity level.

Certified ITIL Service Manager
The ITIL Service Manager is the highest level on the itil certification path. Before taking the exam at least one of the ITIL Practitioner certification is required.

Six Sigma Yellow Belt, Green Belt and Black Belt Certified
ConsultantsThe Six Sigma methodology is a structured approach to problem-solving using data to make decisions using the DMAIC project flow: define, measure, analyse, improve and control. The different levels of training are classified by a series of belts, aligned to martial arts: yellow, green, black and master black belt.

Microsoft Certified Application Developer (MCAD)
Application developers that have achieved MCAD recognises significant competence in building applications by using Microsoft Visual Studio .NET and web services on Microsoft .NET Framework to build scalable, powerful and dynamic applications to set requirements.

Certified Business Resilience Manager (CBRM)
The CBRM designation (Certified Business Resilience Manager) is BRCCI's authoritative manager of business resilience certification. A niche and highly sought-after achievement, the CBRM has been earned by few more than 3000 professionals globally, and has quickly become a mark of excellence, competence, and achievement in business resilience. With the rapidly growing demand for professionals who posses skills in business continuity and resilience, the CBRM designation is the preferred certification program by both private and public organisations throughout the world
All trademarks, courses and logos represented on this page are registered by and remain the property of their respective owners.