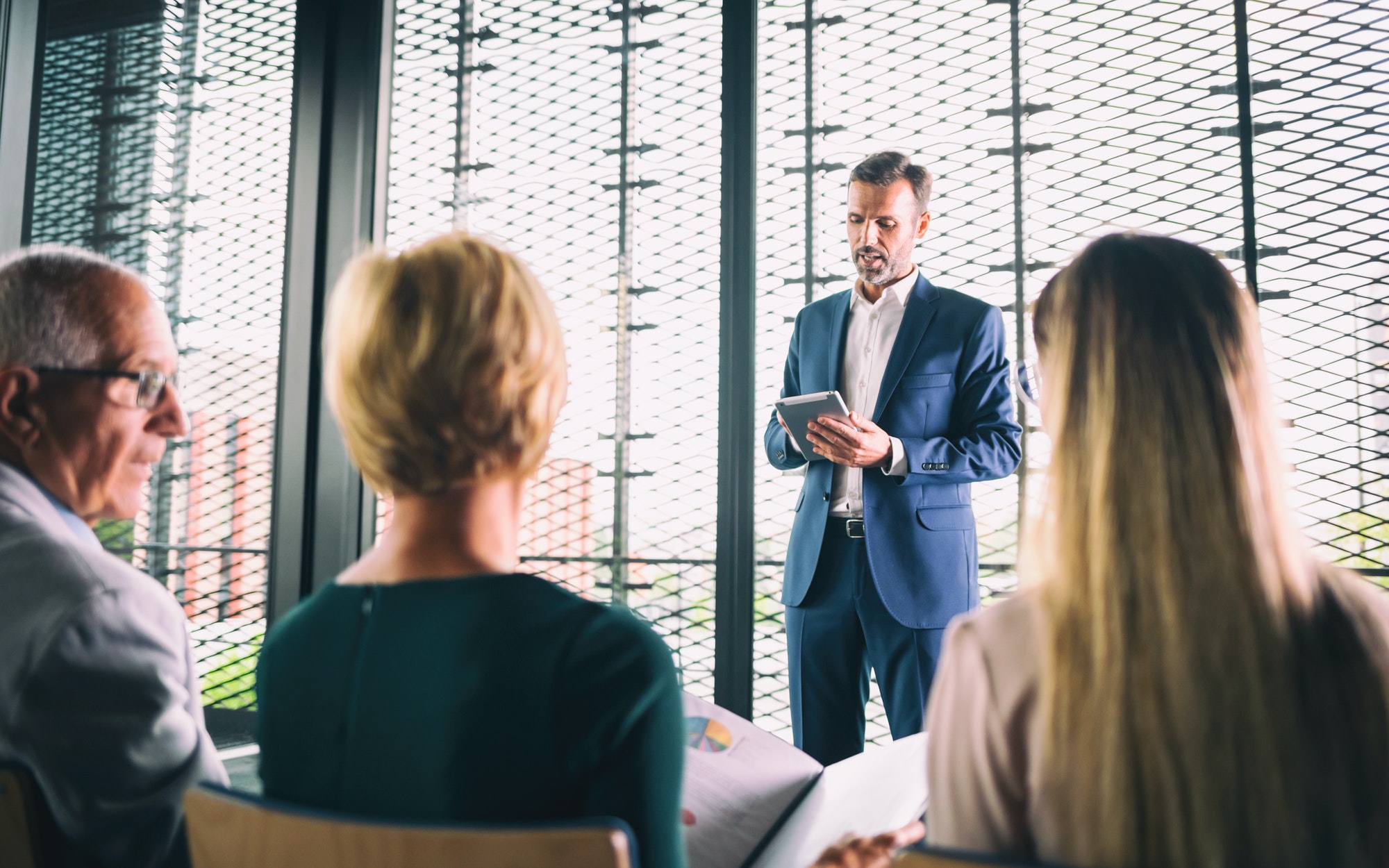 OUR VALUE DINSTINCTION
Leading with Knowledge, Purpose & Transparency
We believe that we will thrive for as long as we are able to provide the very best expertise to our clients. To do this, we must attract, motivate and retain the best talent, on the most flexible and cost-effective terms. Precision Consulting operates with industry veteran consultants of the highest calibre blended with a global network of consultants and strategic partners whom we have worked with for decades.

Precision represents a truly unique value proposition in it's culture, skillset and experience, coupled with an emphasis on diversity. We choose only to work with individuals of the highest integrity, who share our corporate values:
People
We value the diversity, talent, confidence, and strength of character of our people.
We commit to attracting, developing, and retaining the best talent for our business and our customers. We further commit to the provision of safe, inclusive, and supportive work environments to care for and allow our people to thrive.
Quality
We value our capabilities which are built on high standards and subject to continuous improvement to enhance customer outcome quality.
We commit to deliver the highest quality customer outcomes through specialism, focus and experience.
Integrity
We value our track record conducting principled, honest, and authentic operations with integrity, spanning decades.
We commit to being honest and ethically uncompromising; we take accountability for our actions, say what we mean and align our behaviours to our words.
Specialism
We value deep industry and functional / domain specialism Precision has developed. We are focussed on our customers as specialists, not generalists.
We commit to making ongoing investments that enable the continual pursuit of knowledge and expertise for the benefit of our customers and the growth of our organisation.
We've worked with these values for well over two decades with some of the world's largest and most respected organisations, we look forward to exploring the potential of applying these values and our very own experience to assist your organisation reach it's goals.
In addition to our corporate values, we the subscribe to the following thinking:
Consulting is more than giving advice
Consultative engagements are relationship-based, with a focus on solving the problem or challenge and not transactionally recommending actions. Value is achieved from a deep understanding of not only requirements, but where and why needs are derived. Precision is also equipped to implement changes to achieve desired outcomes.
High-value outcomes are zero-value outcomes if they are not sustainable
The success of our customer outcomes is measured on long lasting results. We achieve this through greater perspective, future instinct and deep consideration into the uncertain factors which may influence the strategy, it's operation or integrity.
Successful strategies link both up and down the value chain
We work with clients to plan and implement strategies with a bottom-up, top-down and cross-functional viewpoint, that align, support and enable organisational objectives.
The eventuation of uncertain events accelerates change
Nothing has been more of an exemplar of this insight than the impacts of COVID-19. When big things happen which are not planned or prepared for, organisations face an urgent need to rapidly transform.
People are ALWAYS the advantage
Expertise is always a unique blend, specialism is a competitive advantage and relationships are built over time. The most difficult resource to replace or recreate is our human capital.
Our customer centricity, shared values, and expertise sets us apart.
Precision has established an enviable reputation, shaped on decades of customer value delivered globally.