ENTERPRISE RISK MANAGEMENT
Precision Consulting works with organisations to develop and maintain a competitive edge by managing risk from a analytic perspective with enterprise-wide command and control.
Through a series of collaborative workshop sessions, our team of experts work with you to identify the critical risks you face, develop recommendations for reducing your risk exposure, and identify your opportunities for increased safety, security and bottom line cost savings for both operational and project orientated risk.
One of the first steps in developing a risk prevention program is to perform a comprehensive risk assessment. This is based on a company's unique assets, business practices and potential threats to the business.
Through the use of highly robust risk management technology and event modelling/simulation, we apply identification, assessment and treatment techniques to effectively deal with areas of key risk, we work with you to plan and implement mitigation and / or transfer strategies and highlight any specific business decisions that must be examined in order to effectively mitigate any residual risk.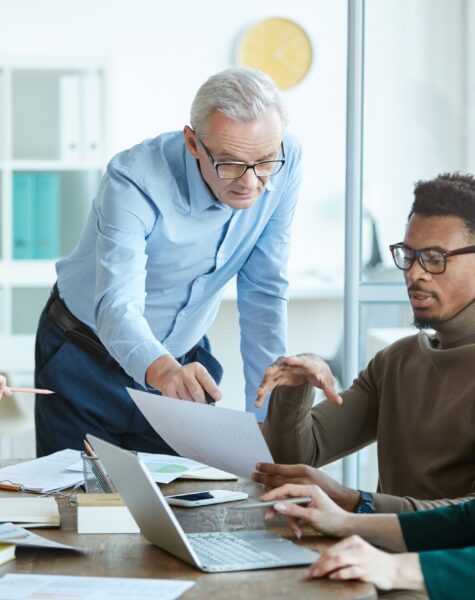 Experts in the engagament and development of risk management strategies
Tactical recommendations resulting from a company's risk assessment are provided in a comprehensive, written form, addressing individual vulnerabilities and threats. Our consultants propose risk control solutions and manage the implementation of all preventive measures and programs identified and approved.