High Calibre Expertise . . On Demand
As employment levels reach near record levels in Australia, many organisations are discovering unprecedented contention for high calibre, exceptionally-skilled resources.
Organisations are battling for the same talent pool, relying heavily on the expertise, capability and experience of recruitment organisations to empower their workforce and dominate their competition.
When it comes to recruitment, there is no substitute for a broad range of real-world experience in the areas of expertise required for an assignment.

Precision Consulting is a quality Australian organisation with extensive resources, capable experts and proven processes with thousands of successful placements and hundreds of successful projects under its belt.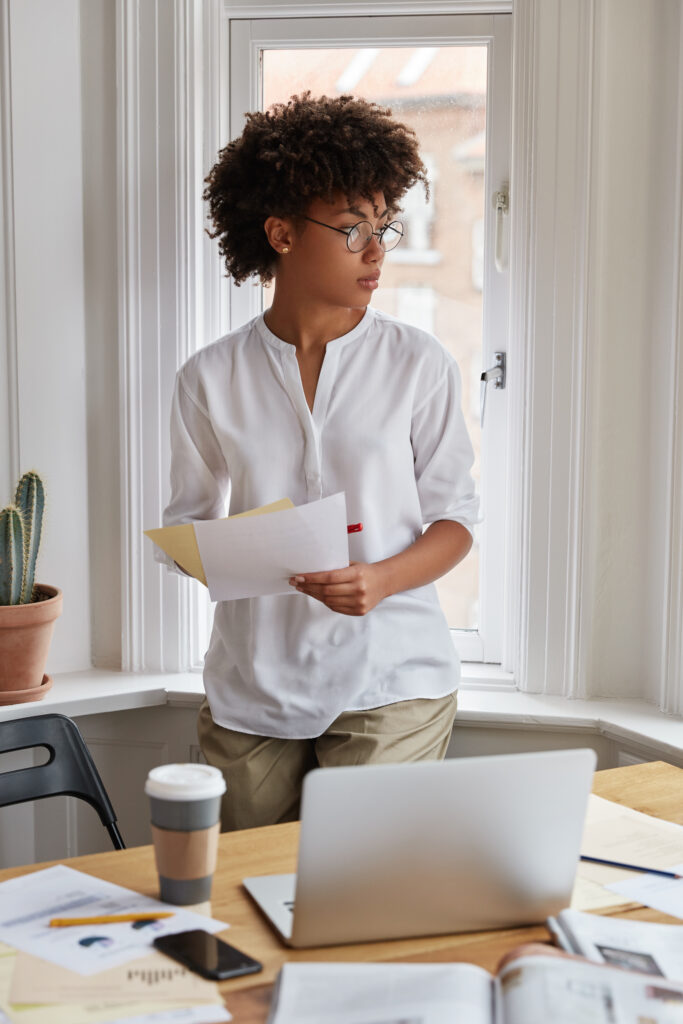 Broad experience in connecting the outstanding opportunities with the best candidates
Our Recruitment Services Division has been operating in the job market since 1997 providing strategic sourcing solutions for some of the largest organisations in the world; our success has been largely attributed to our consultants' deep knowledge of client markets and industries.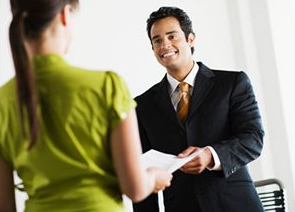 Precision Consulting's specialist recruitment campaigns deliver on a wide range of client objectives, providing unparalleled insight into resourcing requirements with an innovative approach to aligning both client and candidate expectations.
By working with our clients and candidates as a trusted partner, and through our experience working in these fields through our Enterprise Consulting Practise, we engage in expert-to-expert dialogue to demonstrate an understanding of both your market and your requirements like no other.
This is our value distinction.
Experience and results make the difference in dealing with one of very few recruiters that also works in the very industry they recruit in.
We invite you to download our Recruitment Services brochure, or simply click here to explore the talent Precision can bring to your organisation.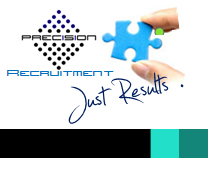 Key Industry Specialisations:
Want to know more?
Download our Recruitment Services Profile →

A selection of our Recruitment Services clients...