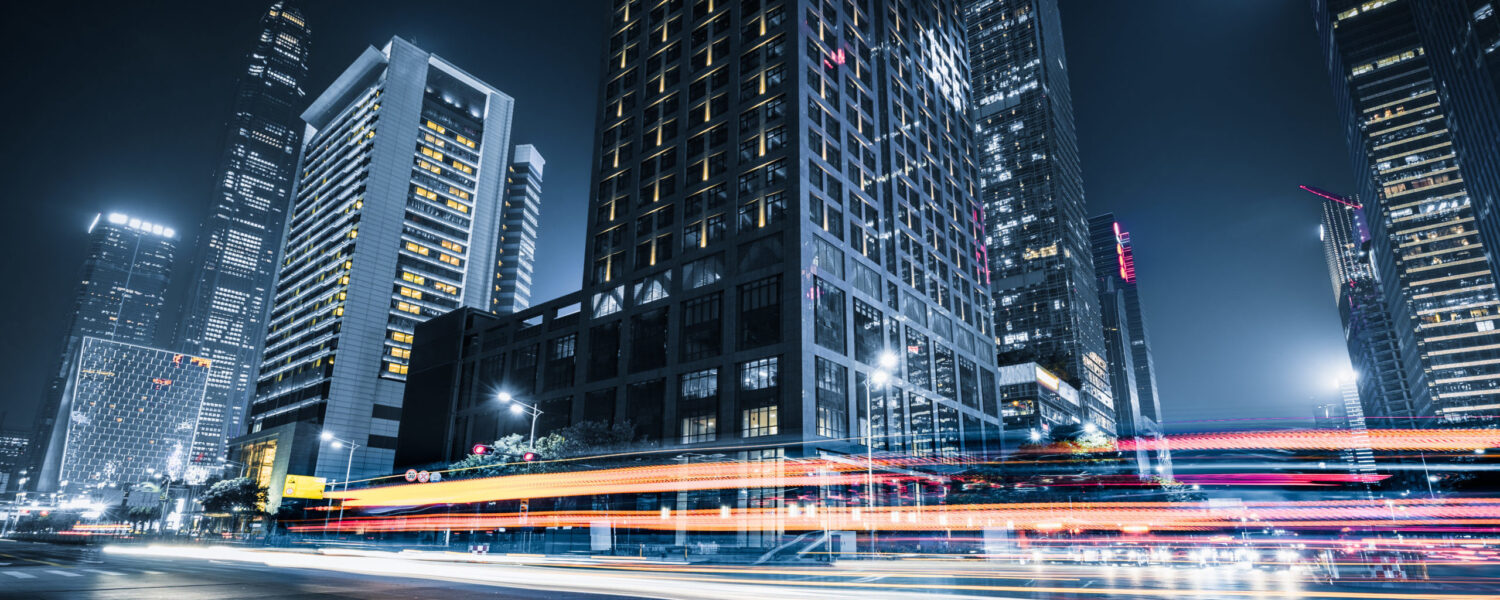 An Instinct For Tomorrow
Contact us
Navigate forward in a rapid and uncertain world

We help clients solve
complex problems
Talk to Precision about your next challenge
Contact us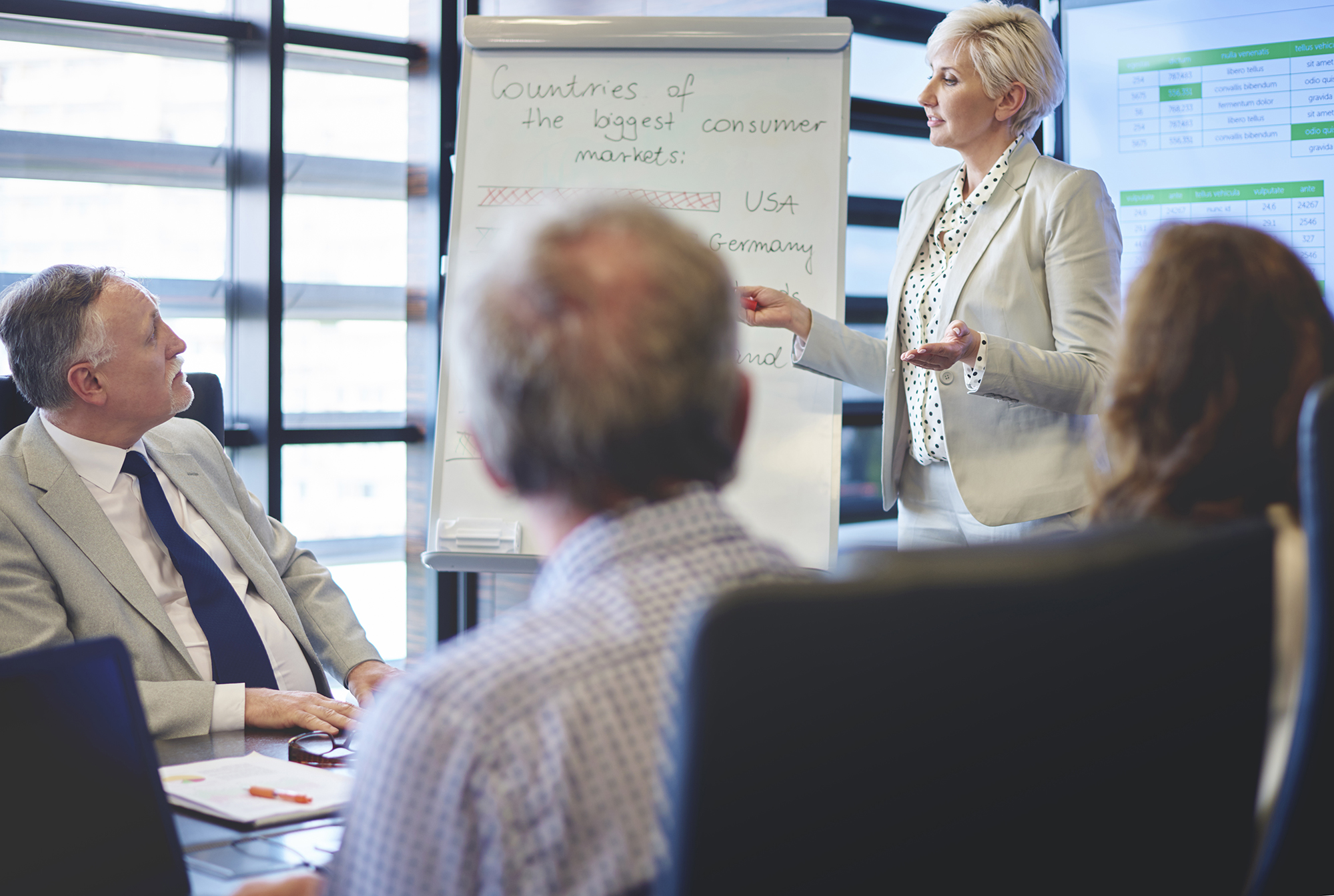 Let's Go Further Together
We offer creative solutions and winning strategies in an era of disruption.
Contact us
We are the sum of our collective passion, experience and vision.

Our people, our purpose and our approach shape our organisation both today and what it will be in the future.
We are a multidisciplinary professional services organisation with a niche inventory of skills that provide a spectrum of strategic management, consultation and delivery services to secure and maximise client outcomes.
Our experience base, coupled with an acute sense of how human factors enable (or impede) progress, helps us develop and implement dynamic strategies backed by sound methodologies in our client's environments.
We have a focused and transferable set of delivery skills built up though experience in a wide range of global leaders which enables us to leverage best practice from across a variety of industry sectors including telecommunications, consulting, outsourcing, banking & financial services, non-profit, defence, education, manufacturing and biotechnology.
Founded in 1994 we have decades of experience in professional services across a wide range of customers. Our consultants have an unrivalled breadth of experience and focus.
Precision Consulting Corporation operates globally in both the private and public sector delivering consulting, major change and transformation initiatives, disaster recovery and business continuity planning implementations, IT infrastructure projects and programmes, large-scale software implementations and much more.
We offer either assistance in running large programmes, or in providing an end-to-end delivery function through providing certified expertise with veteran-level experience that embodies every aspect of our client's requirements.
Delivered in measurable ROI
Successful customer engagements
To deliver game changing customer value
Corporate Governance
Precision actively maintains a corporate governance framework which creates an efficient and disciplined operating environment for its Directors, employees, contractors and agents to underpin the long-term success of the company. Precision's Board has adopted specific corporate governance policies and practices to achieve these objectives.
Committed to meeting high standands of integrity, safety and performance, we have a zero-tolerance policy against fraud and corruption and are continually evolving and enhancing our governance frameworks and compliance systems, strengthening our compliance culture through ongoing training and development.
Let's discuss your next big chellenge
By submitting, you consent to Precision processing your information in accordance with our Privacy Policy.
This site is protected by reCAPTCHA. The Google Privacy Policy and Terms of Service apply.